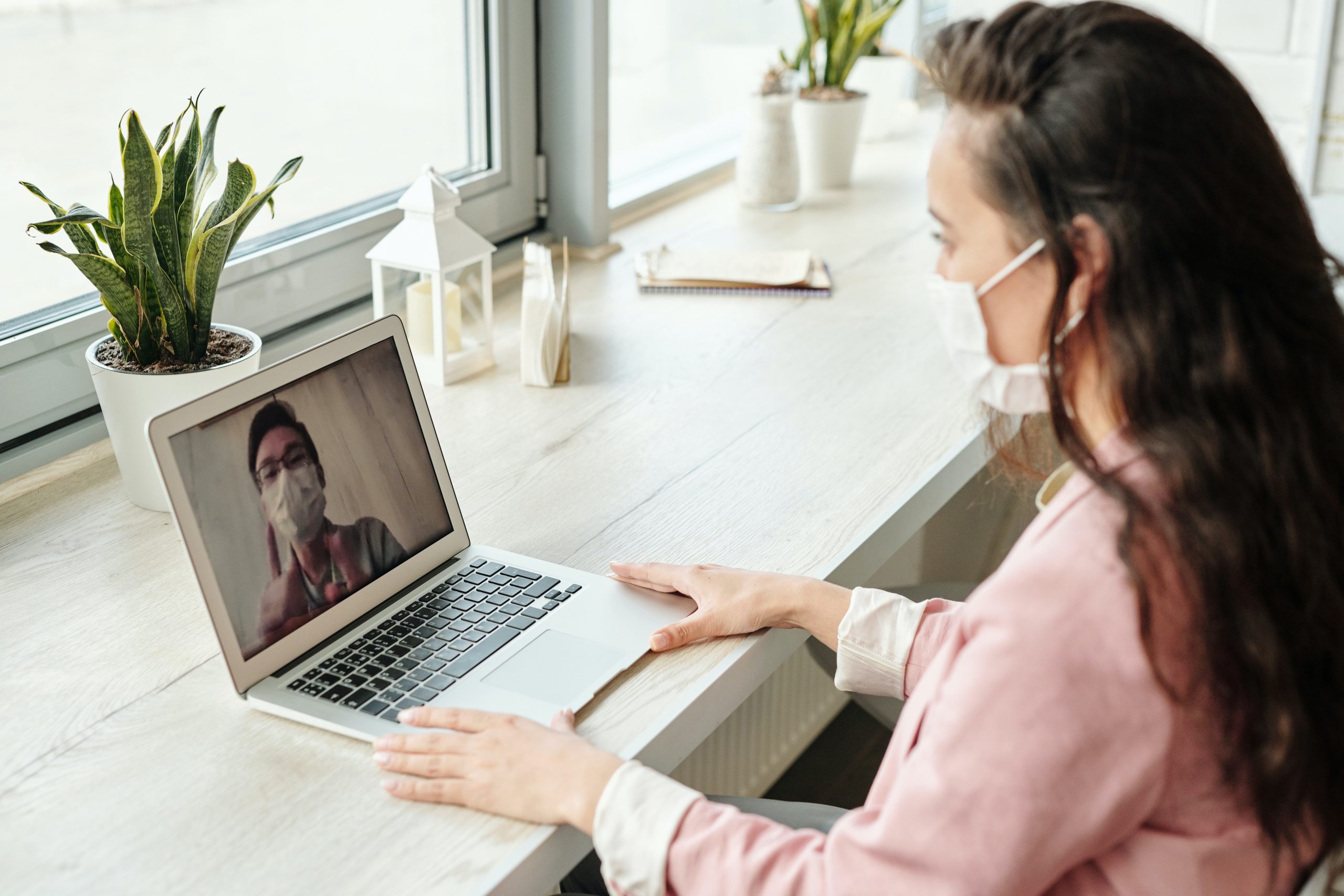 2020 has been a whirlwind to say the least. The COVID-19 pandemic has impacted every industry uniquely, which means each industry has its own particular considerations for returning to work. But, what does the new normal look like for staffing firms, where there is no one type of workforce? How can your staffing firm ensure all temporary employees are safe, despite the industry they are serving? Here are some questions and answers related specifically to staffing:
How does workers' compensation apply to COVID-19 cases?
Workers' compensation may apply to COVID-19 illnesses if the employee's exposure can be shown to have arisen out of and in the course of his/her employment. In most situations, an
employee would not be able to make a connection between the work environment and a COVID-19 infection given the many other potential sources for infection. However, in some occupations, such as those in healthcare, death care, emergency services, or testing laboratories, establishing that the exposure occurred in the workplace is more likely.
Would an employee have to fall ill while at work/on the jobsite or contract the virus from another worker in order to be entitled to workers' compensation benefits?
No. The key inquiry is whether the exposure occurred in the workplace, not where the symptoms manifest themselves.
Are there any workers' compensation considerations with employees working remotely/at home?
As it relates specifically to COVID-19 infection, no. While an employer is generally responsible for ensuring a safe work environment for employees who work at home, it would be difficult for an employee to show that an infection contracted at home arose out of and in the course of his or her work.
If a worker refuses to work out of fear of contracting the virus, can they lawfully apply for unemployment insurance benefits?
Potentially. As the pandemic has evolved, states have expanded the circumstances under which employees may receive unemployment insurance benefits. The law is evolving rapidly in this area and staffing firms should coordinate with their unemployment insurance business partners to determine how changes might impact their claims. However, in most instances, unemployment insurance benefits would only apply in an employer or government-mandated closure.
Are there other types of insurance staffing firms should consider in light of the pandemic?
Additional types of insurance that may be implicated during a pandemic are business interruption insurance, supply chain insurance, event cancellation insurance, and liability
insurance. As part of pandemic business contingency planning, staffing firms should consult with their insurers to determine the extent to which policies may cover losses arising from the
pandemic.