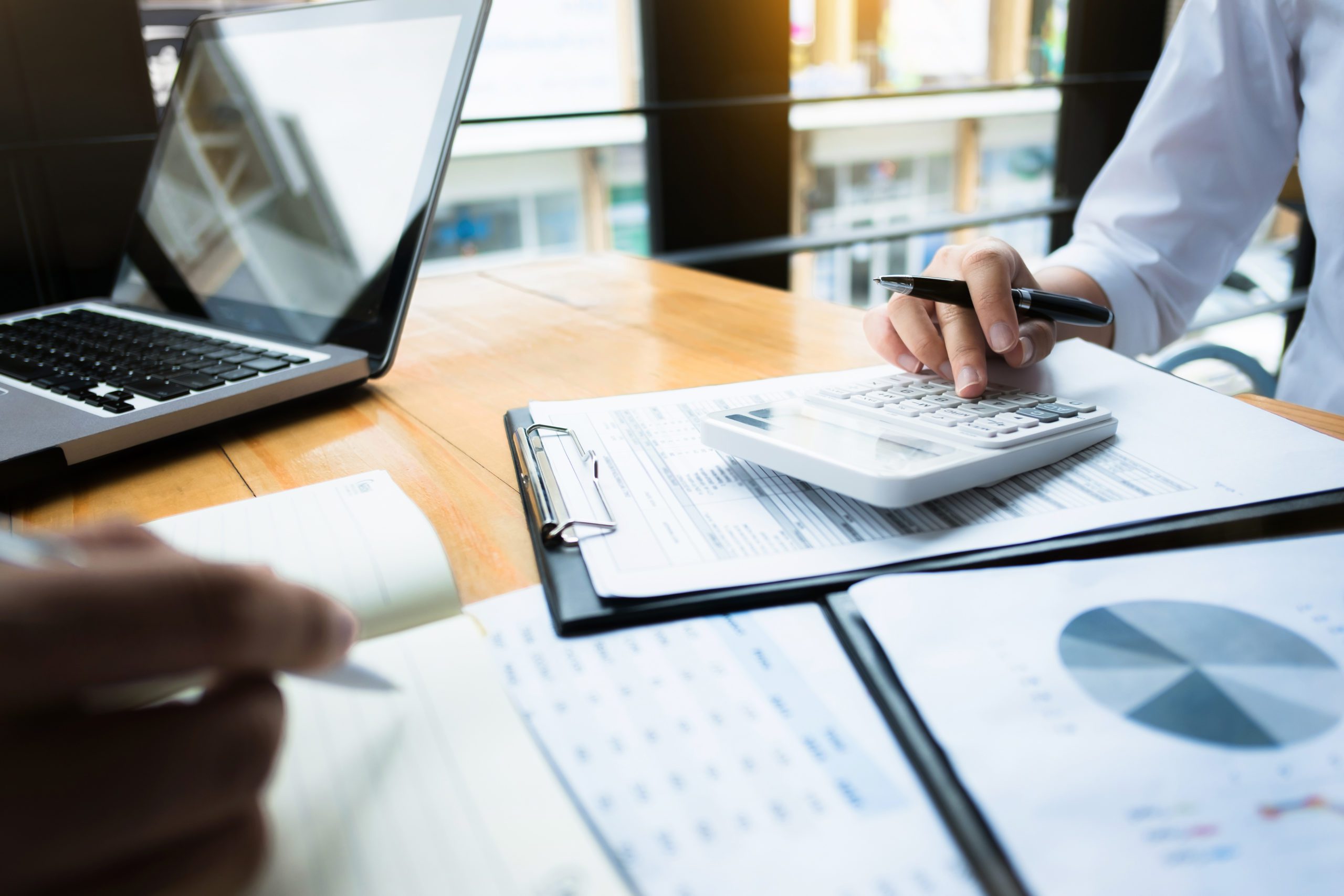 Whether an employee is full-time, part-time, contracted or temporary, nearly every business needs workers' compensation insurance. There are variations in type of coverage and amount of premium among different industries. Because temporary staffing agencies place workers in a variety of different industries, this can become complicated quickly. In fact, it becomes particularly difficult for business owners and decisions makers when insurance carriers restrict certain class codes. This ultimately makes the yearly insurance renewal more complex and frustrating for organizations serving several industries as staffing agencies.
To prevent the annual insurance song and dance (and panic!), best-in-class temporary staffing agencies should consider joining a workers' compensation captive program. For temporary staffing agencies who prioritize safety and perform better than their industry counterparts, they see a more stable premium over time. In PEC, members are rated based on their own loss history, which often means dividends in the long run for those with fewer claims.
What do members of PEC do to stabilize their insurance premium?
Stay up-to-date on safety regulations.
Temporary workers are more likely to be hurt on the job than the full-time employees they work with. Because of this, elite temporary staffing agencies prioritize safety training for temporary workers tailored to the industry in which they will be or are working.
Drug test temporary workers.
Temporary workers who use illicit substances are a serious danger to themselves and others. Eliminating candidates who test positive for such substances prevents injuries that are more likely if someone is under the influence.
Perform quality background checks.

Running a comprehensive background check on every temporary worker can help weed out candidates who may pose a risk where they are placed. The Equal Employment Opportunity Commission allows for temporary workers to have background checks and often encourage it.
Partner with the best workers' compensation claims advocates.
Eastern Alliance, PEC's workers' compensation insurance carrier, act as claims advocates on each member's behalf. They handle them proactively and use best practices to save members money by getting employees back to work sooner.
Members of workers' compensation programs like PEC see claims costs reduced by more than 50% and their injured workers recover up to three times faster.