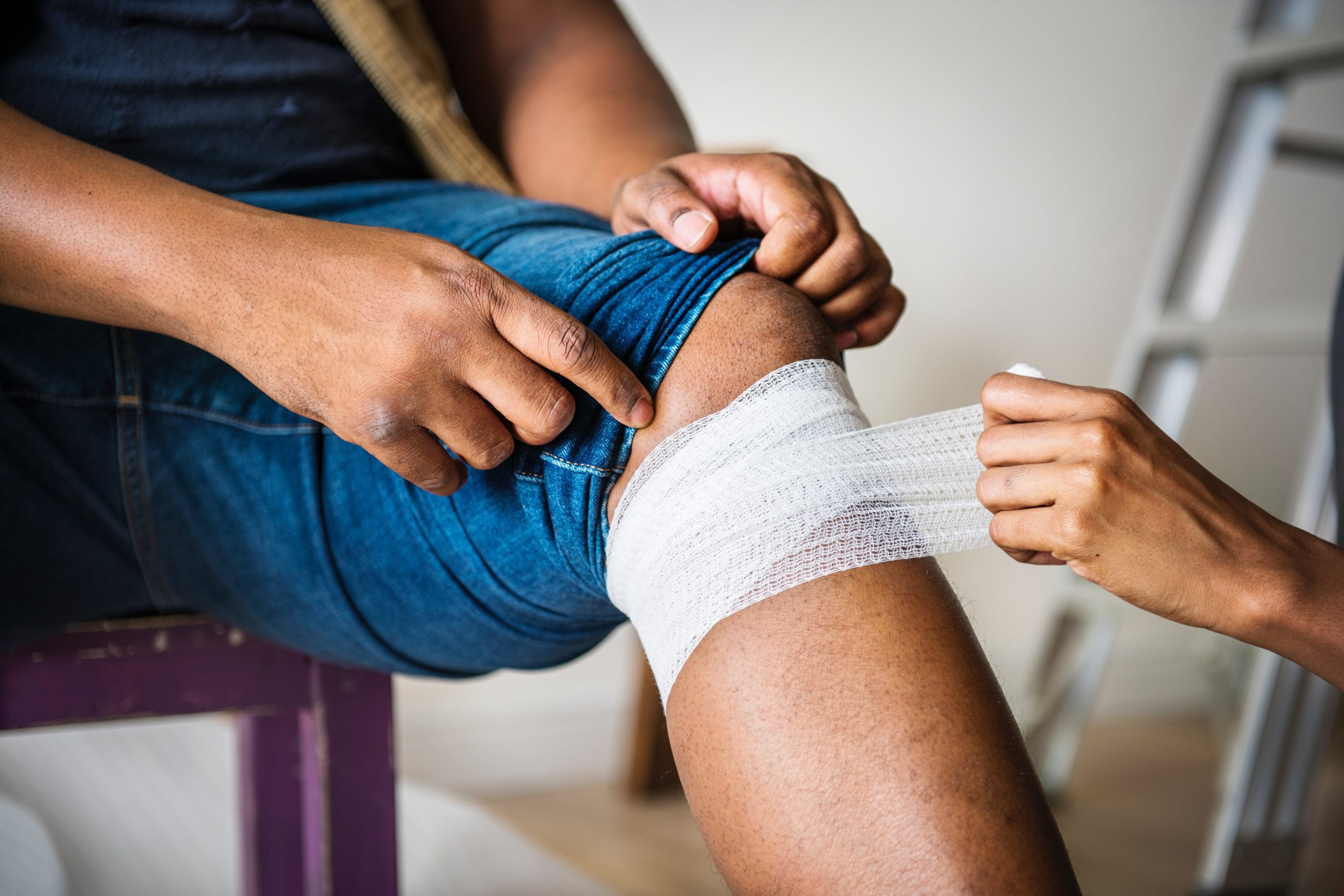 Originally published by Eastern Alliance.
So what exactly is workers' compensation, and why do you need insurance to cover it? Let's review some of the basic questions you may already be asking yourself.
What is workers' compensation?
Workers' compensation provides wages and medical benefits to employees who have been injured as a result of a workplace incident, and financial benefits to a deceased worker's family.
It is required by law in most states for most employers and highly recommended for all employers
The federal government has a separate workers' compensation program, mostly for federal employees.
Some states are "monopolistic," meaning workers' compensation coverage must be purchased through one designated carrier or state fund.
Employers pay an insurance carrier for this coverage or are self-insured. In states in which workers' compensation is not mandatory, there may be other options for employers to compensate injured workers.
States develop the guidelines for what is covered and the benefits that are due. These guidelines can significantly vary on aspects like:

Which employers are required to provide coverage
Who employers can purchase coverage from
Class codes and rates
Amount of benefits injured workers receive
Treatment guidelines and fee schedules
Why is workers' compensation insurance valuable to employers?
This coverage helps you to protect your workers and may protect you from costly lawsuits. Some states limit the amount that injured workers can receive. Also, some states protect coworkers from liability in most accidents.
What does workers' compensation insurance cover?
Every injury or illness, and every state in which it occurs, is different. How much, for how long, and under what circumstances, may differ in each state.
There are many types of injuries that may be covered by workers' compensation, such as:

Illnesses due to occupational exposure
Injuries caused by repetitive motion
Injuries sustained while attending a required business-related function
Work injuries due to natural disaster or terrorist attacks

Depending on the state, some injuries/illnesses may not be covered, such as those that were sustained intentionally or in an altercation that the injured worker started.
What benefit does workers' compensation insurance provide?
Benefit details vary by state and injury, but can include:
Medical expenses – medical provider visits, prescriptions, hospitalizations, surgeries, etc.
Replacement of wages lost – the amount and duration of wage replacement varies by state.
Vocational rehabilitation and physical therapy
Medical equipment and supplies
Compensation for permanent disability
Death benefits
Is workers' compensation insurance required? Why?
Most states require most employers to carry workers' compensation insurance for their workers. There are exceptions:

If you have only a few employees, you may be exempt from purchasing coverage in your state. Other states do not permit any exceptions, even if you employ only one part-time worker.
Certain industries, employees and types of work (such as volunteer) may be exempted from mandatory coverage, depending on your state.

Whether or not your state requires your business to purchase workers' compensation insurance, this coverage is smart:

Your employees will know that they are covered if they become injured or ill as a result of their job.
In many states, workers' compensation coverage is mandatory and there may be fines or penalties for non-compliance.
Workers' compensation coverage is considered an exclusive remedy, and it is a no-fault system. In exchange for the protection, injured workers generally cannot sue their employer for negligence. There may be exceptions if the employer recklessly or intentionally caused injury, harm or illness. Also, third parties may face liability through a process known as subrogation.